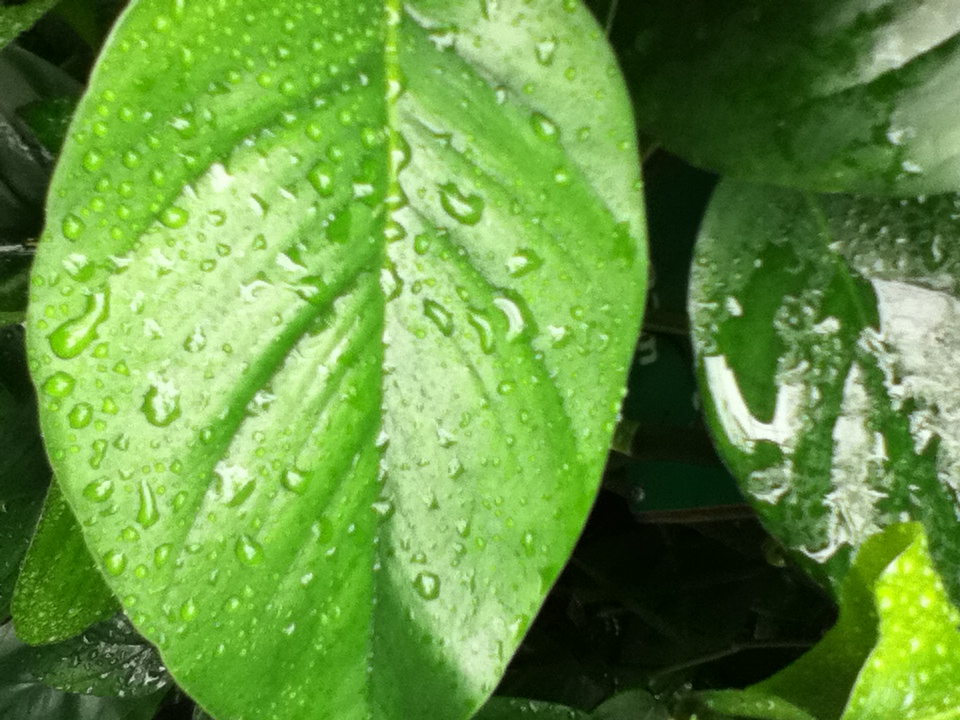 "A beginning is a very delicate time" - Princess Irulan
As may or may not be obvious, the site it not quite yet ready. I don't think it will look or feel very different when it is ready but, crucially, I am not quite yet ready to start writing regular blog posts again. Although, that is, of course, the plan.
I still have to decide what form those posts should take. More than likely they will cover a very broad range of topics.
It's not as if I didn't know this day was coming, but the strong sense of one door closing and another one swinging wide open was unexpected.
I have been thinking about creating a new website—using a custom domain—since the start of the year, but it was only on Thursday that I realised I wanted the site to go live today.
Actually, I wanted to have the site deployed by close of play yesterday. On that score, the technology temporarily defeated me, but there is something about today. I can't quite put my finger on it, but… feels good, man.